Built with panoramic view of the Cretan sea, just 300m. from the beach and 700m. from midtown of the cosmopolitan Hersonissos, our hotel is an ideal destination for unforgettable holidays that combines relaxation, entertainment, the experience of Cretan hospitality, and the starting point of discovering the wonderful island of Crete.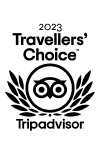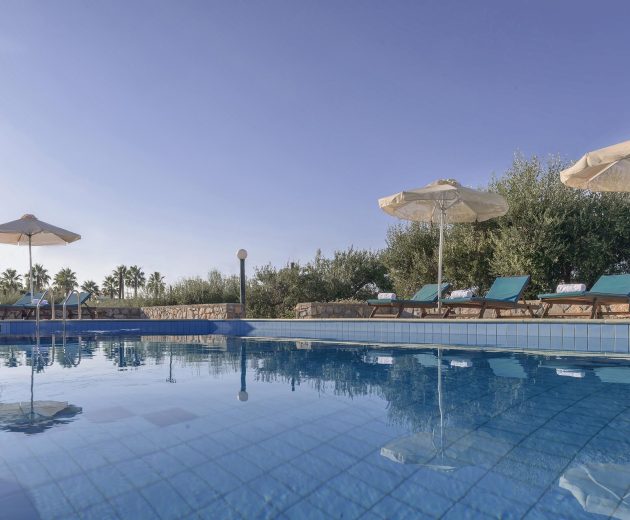 The 63 newly renovated apartments are spread out in the blossomy and colourful gardens of Ida Village. Relax in our swimming pools and let your children paddle in the Kid's pool. Our philosophy is that guests feel like home by providing them with experience of "Ida Hospitality".
facilities
Why Choose Ida Village
Located next to the main pool, it provides continental breakfast, traditional Greek plates cooked with Cretan ingredients and olive oil, snacks, local wine, beers, cocktails and refreshments.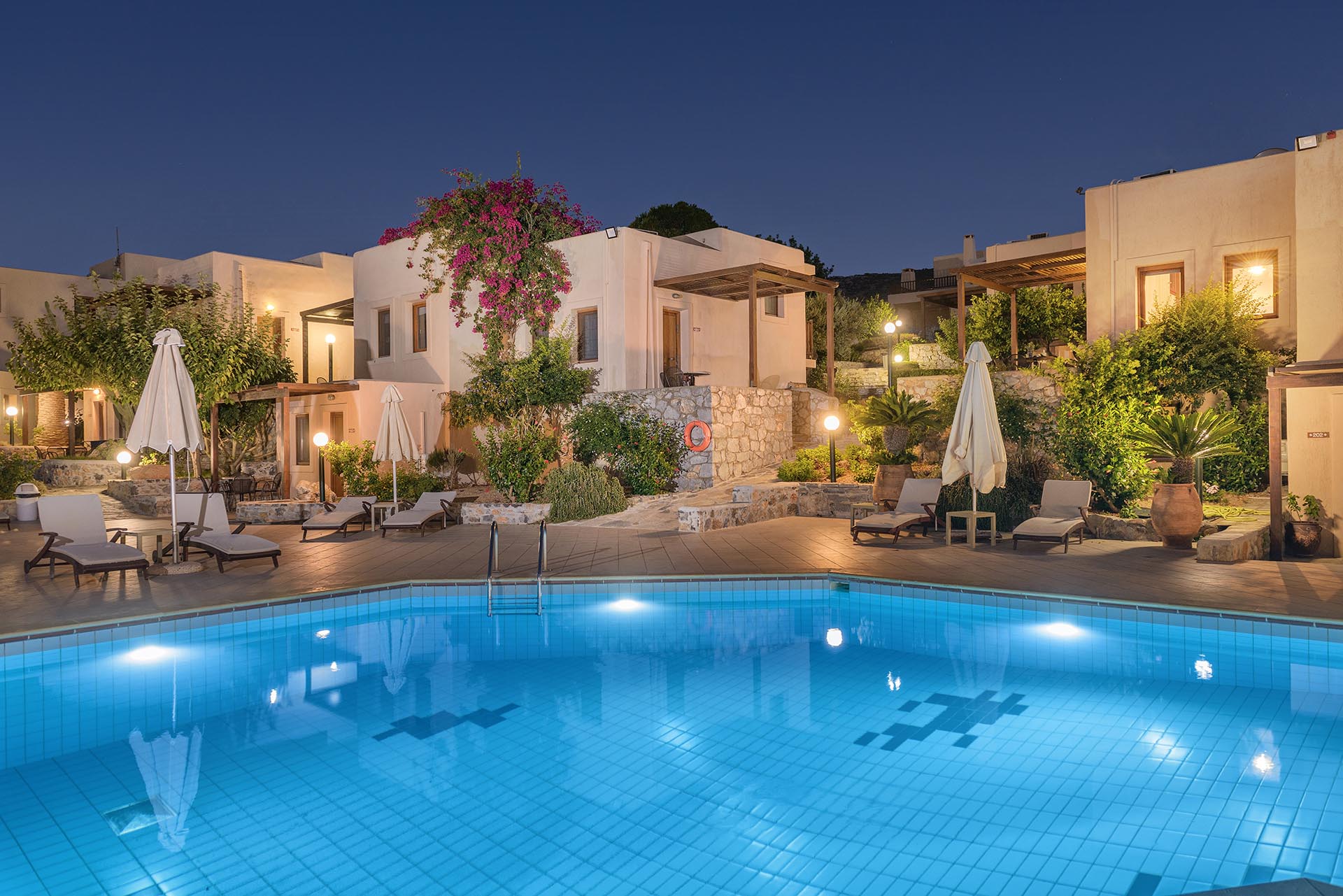 Ida Village Is located close to the center and yet in a quiet area in the famous cosmopolitan town of Hersonissos. Within five minutes walk, you can stumble upon a sandy crystal clear sea and coastal surroundings that with no doubt relax and renews every visitor.
testimonials
What Our Customers Say
Great choice for a family (and not only), outstanding service!
~Beautifully renovated and comfortable apartment for our family. Clean and tidy at all times. We enjoyed a lot breakfast time in our balcony surrounded by well maintained gardens and flowers. The swimming pool large enough with the right depth, never too crowded. We experienced excellent service and a warm welcome by the hotel personnel~
Feels like home ...Friendly staff ! We felt very safe and prtotected by the staff of the hotel!
THERE ARE NO WORDS TO DESCRIBE THIS PLACE ! Our apartment was exchellent, with breathtaking sea -view , super clean , and fully equipped with clean towels, kitchen tools and devices .The superior apartment, where we stayed ,was wonderfully decorated in a modern minimalistic way!
booking
Why Book Through Our Website
Integer cursus accumsan laoreet. Nunc quis porta ligula. Cras nulla lectus, fermentum et sagittis nec, fringilla sit amet. (more…)
Integer cursus accumsan laoreet. Nunc quis porta ligula. Cras nulla lectus, fermentum et sagittis nec, fringilla sit amet. (more…)
Integer cursus accumsan laoreet. Nunc quis porta ligula. Cras nulla lectus, fermentum et sagittis nec, fringilla sit amet. (more…)